The "Spring Market" Starts On a Good Foot.

The charts below represent a rolling 12-month average (or cumulative amount for some statistics) to better show the actual trends in the market.  This data is specifically for sales of traditional resale single-family homes and does not include foreclosure, short-sale, or condo/townhome data.
(also:  find out how the Naperville housing market looks today with our live market data feed coming right from the MLS database as well as search Naperville homes for sale)
Average Home Sale Prices
The average Naperville home price in April was $449,283, which is about the same as last month and a 4.8% increase over last April.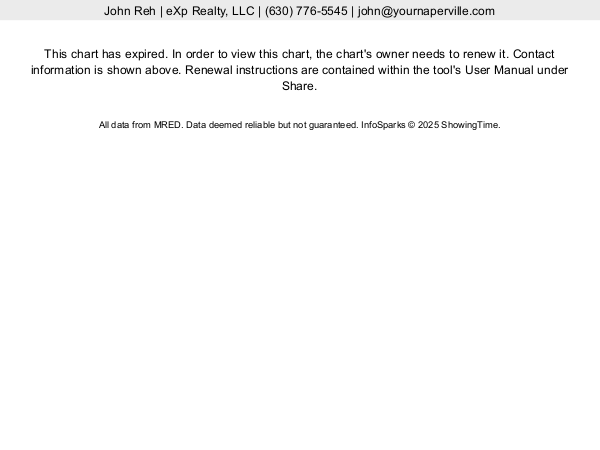 Average Original List Price
The price sellers originally put on their homes is up about 1% from a year ago to $527,438.  This is down slightly from a peak last month but is still about the highest it's been recently.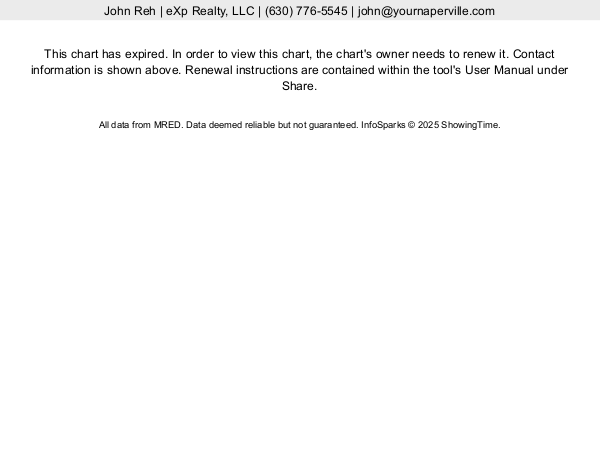 How Long Does It Take A Naperville Home To Sell?
Across all price ranges, the average time it takes a house to sell is about 9 weeks.  This is down drastically from 12 months ago.  Different price ranges have different selling times and the higher-priced homes take a little longer at 101 on average.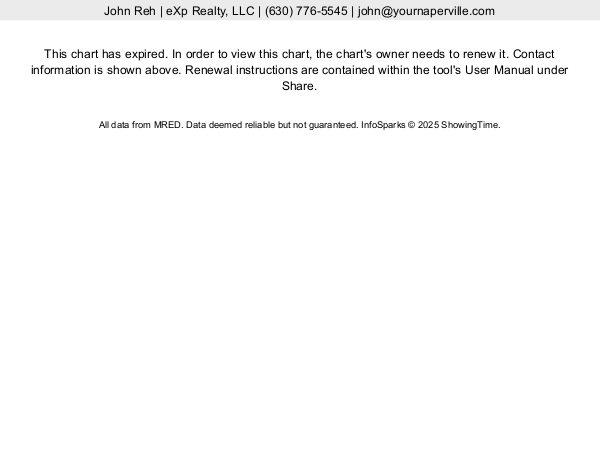 How Much Are Sellers Getting?
Sellers continue to get more money than last year.  The average sale price is 95.7% of the original asking price.  This is up 2.3% from last April.  The price range in the $350K to $500K gets the most with an average of 97.1%.  This is up 2.9% from last year.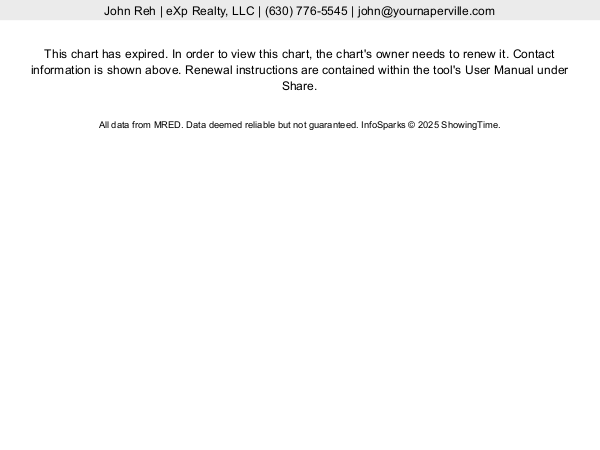 Housing Inventory Supply
While most price ranges saw a very slight increase in the inventory supply, the average is still quite low at about 3.5 months.  This basically means that sellers have a bit of an advantage because there just aren't that many homes available for buyers.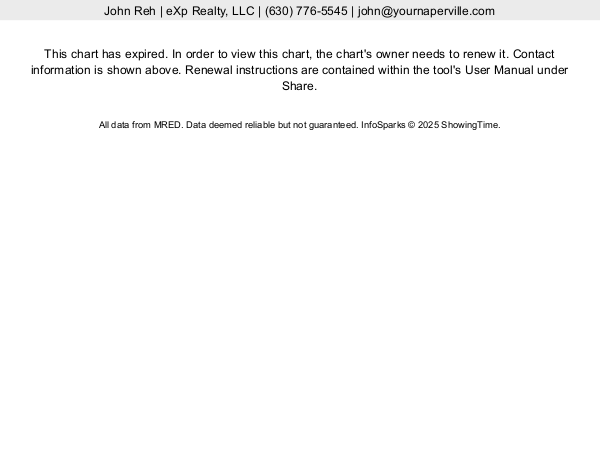 How Many Homes Are For Sale?
In correlation to the supply, we see a handful more homes for sale this April than last.  This is a 0.8% increase.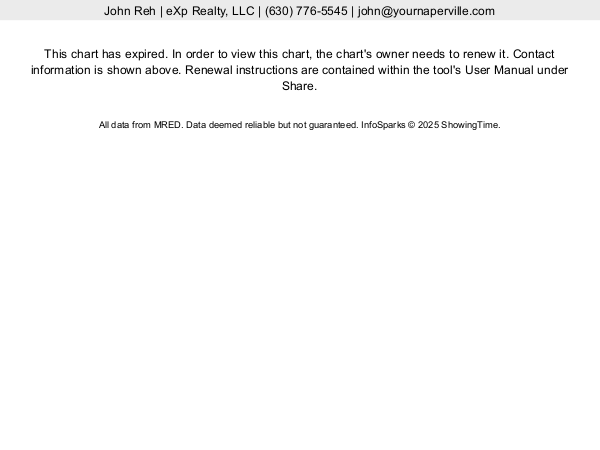 How Many Homes Sold?
The higher end of the market continues to see improvements over the last 12 months.  There was an increase of 20% more homes sold in the $350-$500K range  and 35% more homes sold in the $500K+ range.  Obviously, great news for these home sellers.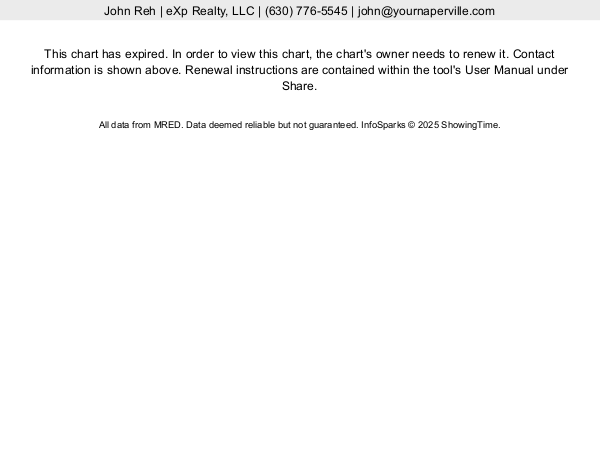 Summary
The "Spring Market" is here and Naperville home prices are going in the right direction for sellers, especially the high-end ones.  Supply levels are staying relatively constant and buyers are still out there looking to buy.  Overall, it's a good time to be in the market for both sides.
Contact Us
Thinking of buying or selling?  Let me know what you need the most help with and I can get you started on what to do next.  – John Reh
[gravityform id="2″ name="Contact An Expert Realtor" title="false" description="false"]