How's the Housing Market?  February Continued To Be Strong.

Here's a summary of how the Naperville housing market looked in February.  The charts below represent a rolling 12-month average (or cumulative amount for some statistics) to better show the actual trends in the market.  This data is specifically for sales of traditional resale single-family homes and does not include foreclosure, short-sale, or condo/townhome data.
(also:  find out how the Naperville housing market looks today with our live market data feed coming right from the MLS database)
Average Home Sale Prices
The average home sale price for a single-family home in Naperville was up to $446,322.  This is a 4.5% increase from a year ago.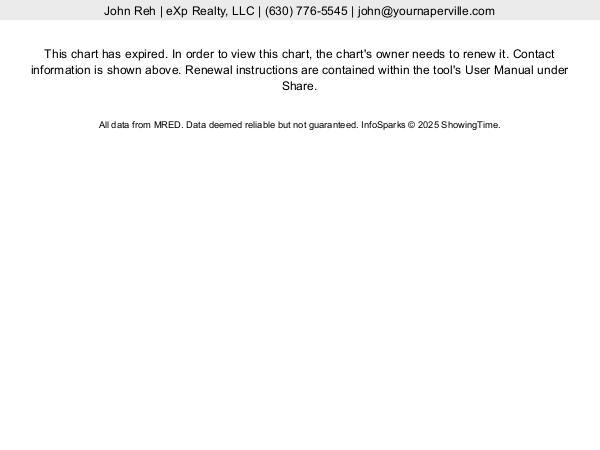 Average Original List Price
The price sellers are asking has remained relatively constant.  It only rose 0.2% as compared to 12 months ago.  Sellers are not necessarily feeling confident that the housing market is much better.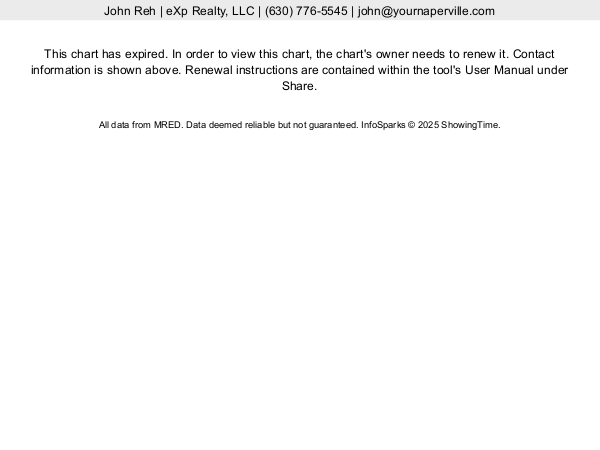 How Long Does It Take A House To Sell?
The average market time continues to drop.  In fact, the days a house sits on the market dropped about 33% from last February.  Homes in the mid-price tier take a little less than 2 months to sell.  If you've got a $500K home, it's taking more like 12-14 weeks to sell, but this is still much faster than a year ago.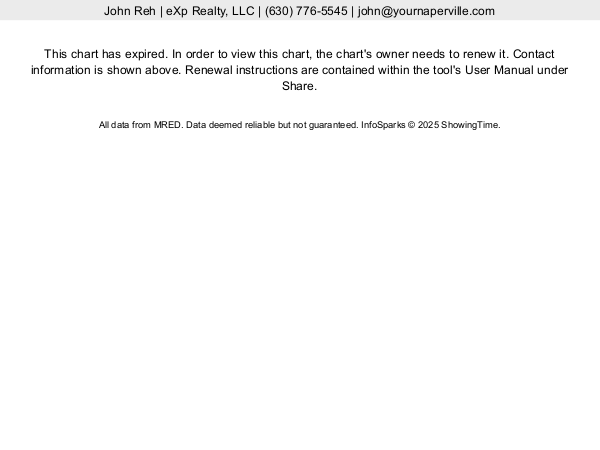 How Much Do Sellers Actually Get?
Sellers are getting more and more.  They're getting almost 96% of the original list price they asked for.  This is up about 3%.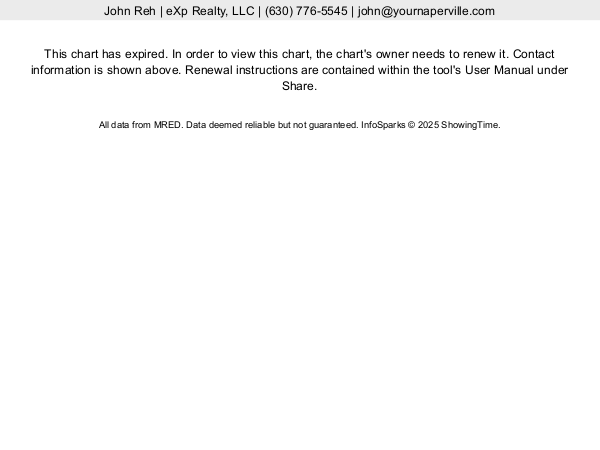 Housing Inventory Supply
Overall, inventory supply is down about 23%.  For homes under $500K, there's only about 2 months of supply left.  That means it's more of a "seller's market".  Above $500K, there's almost 6 months of supply, indicating a neutral market.  This is still down about 25% from a year ago though.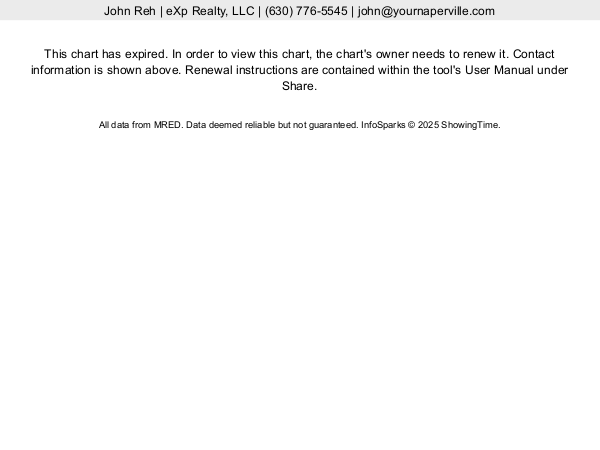 How Many Homes Are For Sale?
Above about $350,000, there's a pretty stable number of homes for sale as compared to last February.  Where we see a big drop off though in in homes priced less than $350K.  The quantity of homes for sale in that range is down about 25%.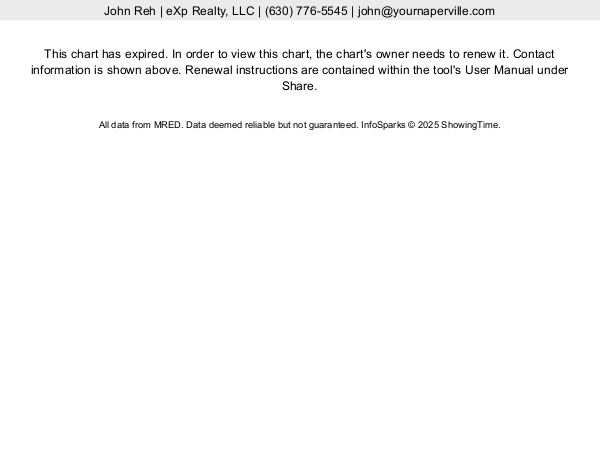 How Many Homes Sold?
Buyers are still eager to buy.  Proof is that closed home sales are up about 18% year over year.  The biggest gain is for homes $500K+ where there's an increase of 40%.  The $350-$500K segment has also shown strong growth at 22%.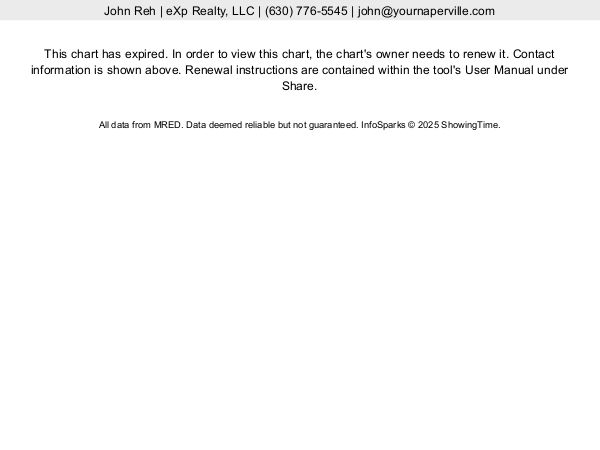 Summary
Naperville's housing market remains strong.  Closed home sales being up 18% year over year is a great sign for all.  There's really not a ton of inventory available for the mid-priced homes so sellers in that market have a bit of an upper hand.  Good homes priced correctly should continue to sell in 3-5 weeks and shouldn't really be on the market much more than 2 months, if that.
Contact Us
If you're looking to buy or sell a home, contact us and we'll get you started on learning the first steps of what you need to know.  We look forward to hearing from you.
[gravityform id="2″ name="Contact An Expert Realtor" title="false" description="false"]