How's the market?  The first month of 2014 was a good one for Naperville home prices.

The trends in the real estate market continue to point upwards as the data below will show.  Here's a summary of how the Naperville housing market ended up in January.  The charts below represent a rolling 12-month average (or cumulative amount for some statistics) to better show the actual trends in the market.  This data is specifically for sales of traditional resale single-family homes and does not include foreclosure, short-sale, or condo/townhome data.
(also:  find out how the Naperville housing market looks today with our live market data feed coming right from the MLS database)
Average Home Sale Prices
The average home sale price was up 4.6% to to $445,582.  That's just about $20,000 more than a year ago.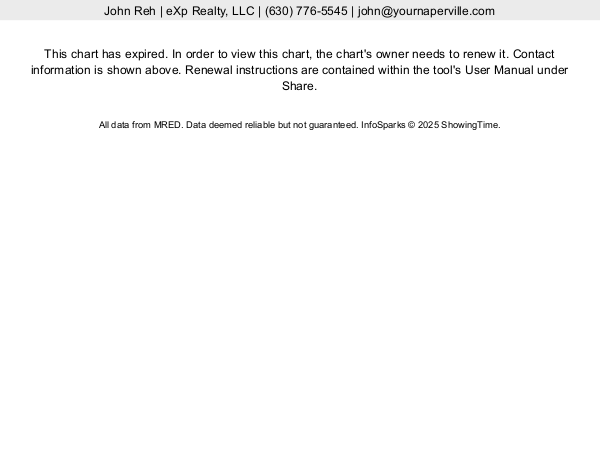 Average Original List Price
The amount people originally ask for their homes was up 2% over the year-ago period.  This is an increase of roughly $10,000 to $524,408.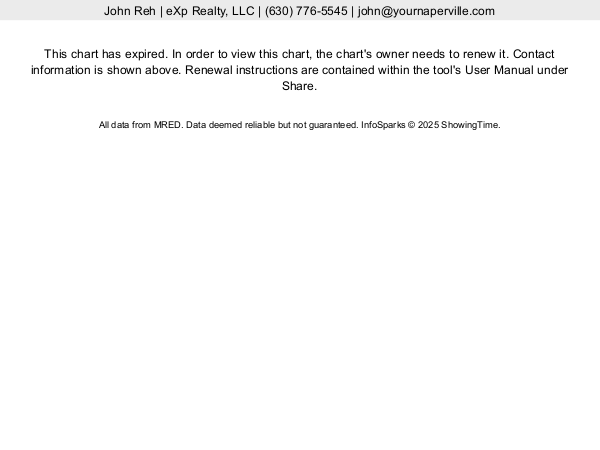 How Long Does It Take For Homes To Sell?
Across all price ranges, we see huge drops from last year in how long a home stays on the market.  Homes in the $225,000 to to $349,000 range sold nearly twice as fast as a year ago!  Overall, it's taking about 2 months for homes at less than a half-million to sell.  Above that price, it will take you longer on average at about 13 weeks.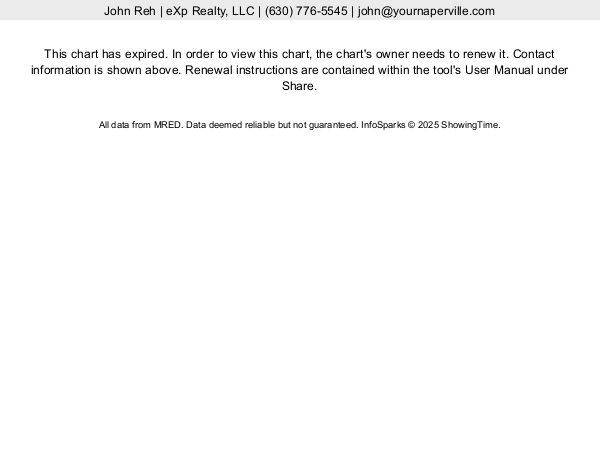 How Much Do Sellers Actually Receive?
As compared to the original asking price, sellers are ending up with 2.8% more money than last year.  Roughly 95% of the original list is what buyers are paying.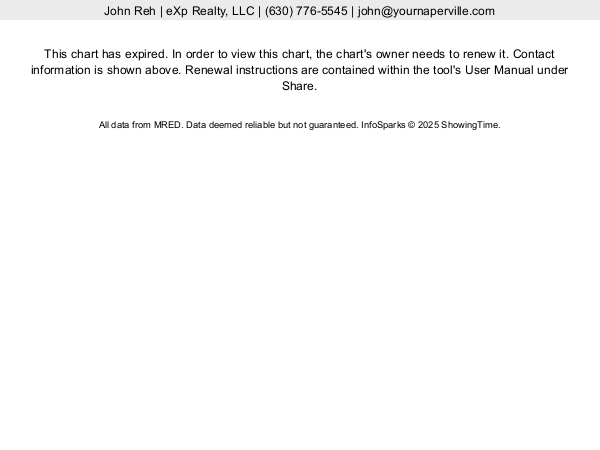 Housing Inventory Supply
For homes under the half-million mark, the average supply of homes is about 9 weeks, which is about a 25% drop.  That means that it's a pretty good seller's market.  For homes in the upper end of the price range, there's about a 6-month supply of homes.  This is also about a 25% drop but it's much more of a balanced market between buyers and sellers.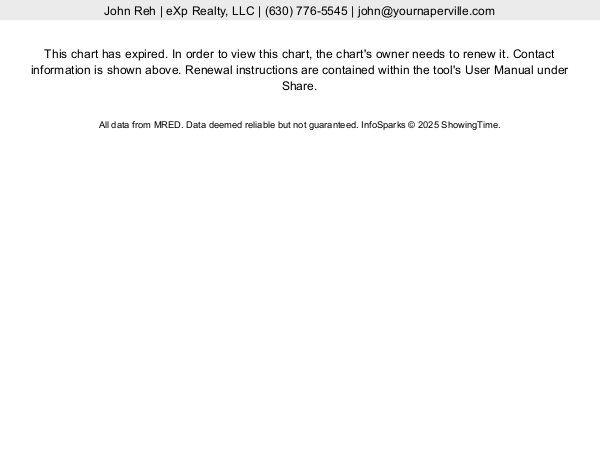 How Many Homes Are For Sale?
Above the $350K range, the number of homes for sale has remained relatively constant, dropping only a few points.  Under $350K though, we see drops of about 25%.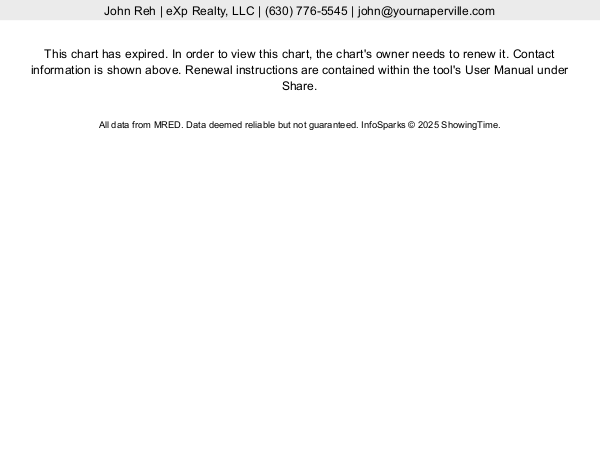 How Many Homes Sold?
We see positive gains in the number of homes sold in all price ranges above $225,000, with the biggest gains in the $500K+ range.  There, we see a 41% increase in the number of homes sold.  $350-$500K saw about 19% increase.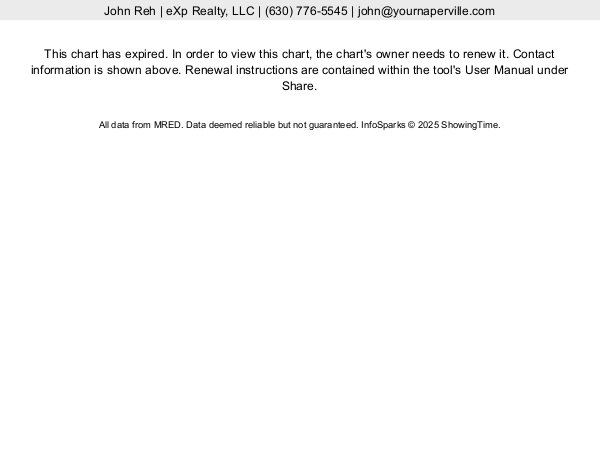 Summary
Naperville's housing market starts 2014 better than 2013 did.  Overall, we see strength in just about all areas of the market.  Although the $500K+ range homes are taking roughly 6 months to find a buyer, we're seeing more and more of them sell.  Below that price range, the market is pretty tight with a small supply of homes.  This is pretty good news for sellers.  Buyers can still find very reasonably priced homes, too.
Contact Us
If you're looking to buy or sell a home, contact us and we'll get you started on learning the first steps of what you need to know.  We look forward to hearing from you.
[gravityform id="1″ name="Contact Us" title="false" description="false"]