Here is the Naperville real estate report for October, 2013.
Naperville Home Sale Prices
The average home price for single-family home across all price ranges was $442,367.  That's an improvement of 3.8% over October of 2012 when the average price was $426,109.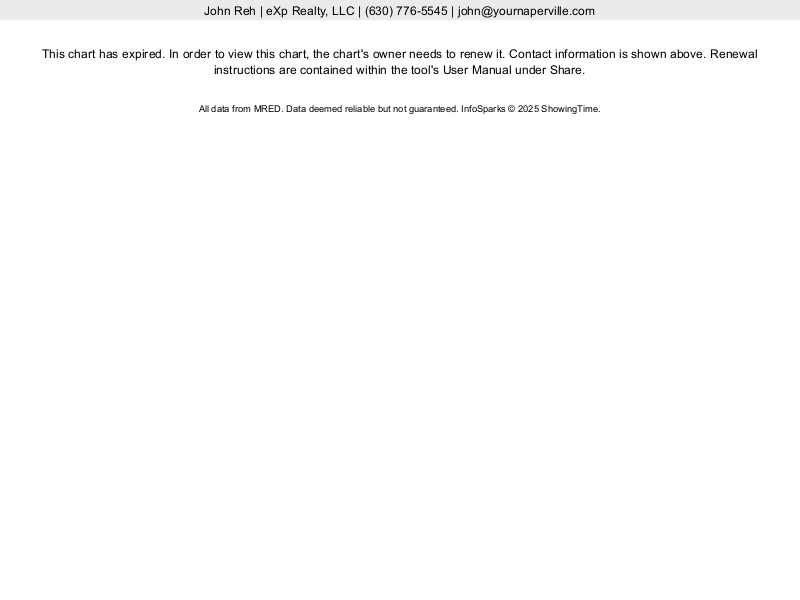 Average List Prices
The average original list price is up 4.5% over a year ago.  The most current average list is $528,356.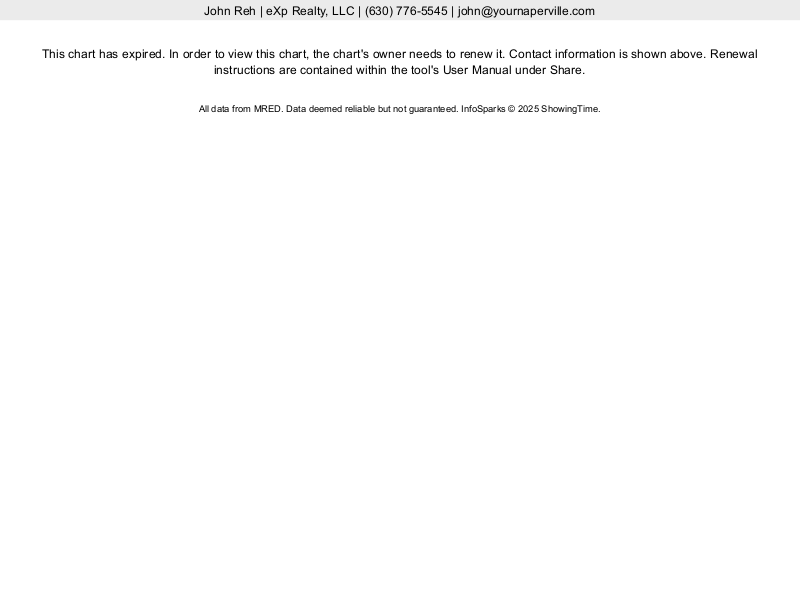 How Many Days Does It Take To Sell?
Across all price ranges, it takes less time to sell a house in Naperville than it did a year ago.  Overall, the average is 74 days, which is almost a third shorter time than last October.  Homes in the $350K to $520K range are  taking less than 2 months to sell.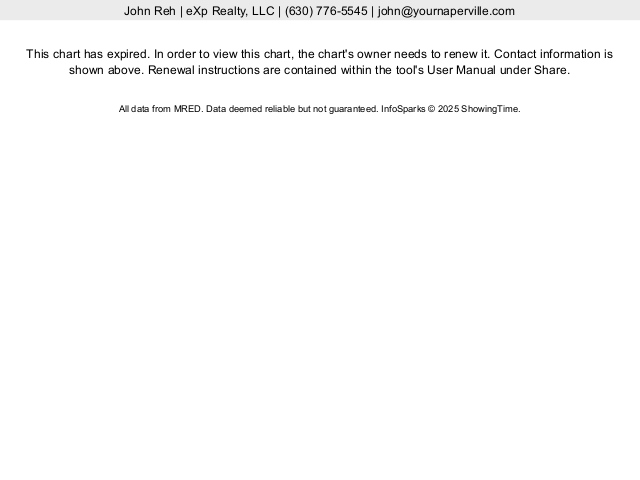 How Much Are Sellers Getting?
Sellers are getting a little more this year than last year.  About 1.5% more on average.  So, no matter what price range you're in, you should be getting roughly 96% of what you're asking for as a list price.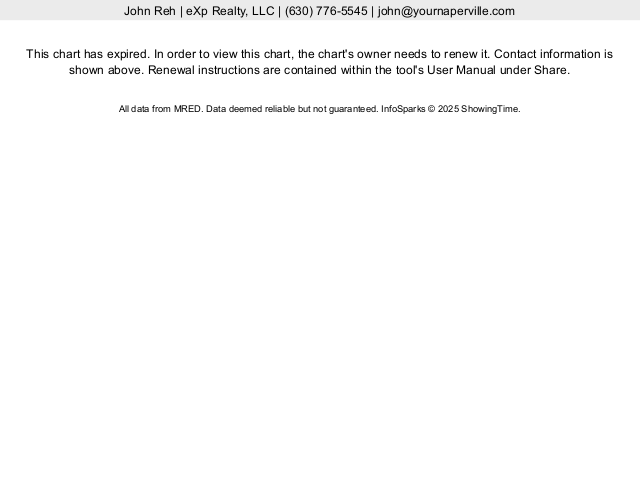 Housing Inventory Supply
For homes priced less than about $515,000, the supply of homes is about 2.5 months.  That means that inventory is generally low and sellers have a slight advantage.  Supply for higher-end homes is about 6 months, which means that neither sellers nor buyers have a significant advantage over one another.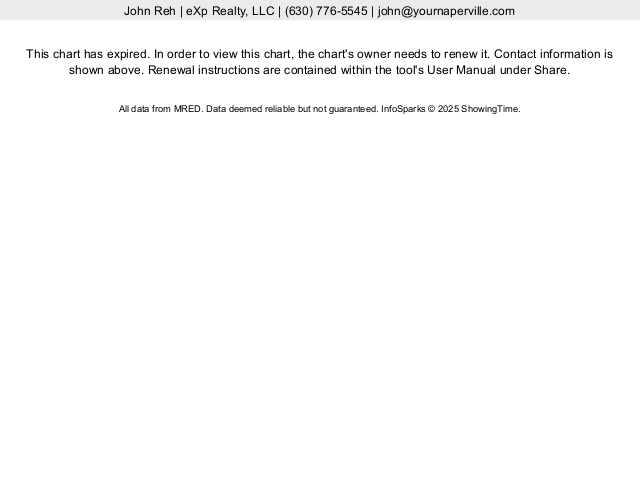 How Many Homes Are For Sale?
There were 442 for sale in October 2013, which is nearly 11% more than 12 months ago.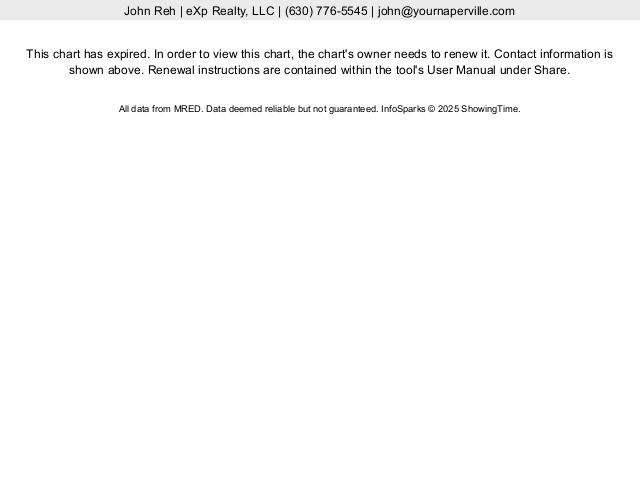 How Many Homes Sold?
Across all prices ranges, only 3.2% more homes sold as compared to a year ago.  This is slightly deceiving though because the homes priced less than $350K had a negative percentage while homes priced higher were selling roughly 20% more than last year.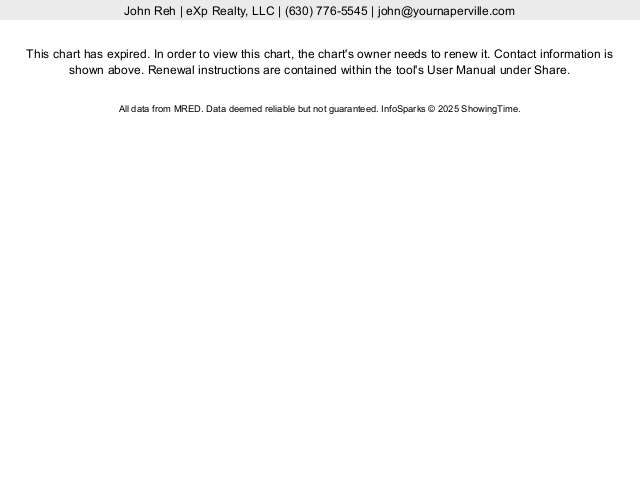 Summary
Things are still on the upswing as compared to last October, especially for mid and higher-end homes.  The seasonal slowdown starts around October but the continued positive trend is a good sign for buyers and sellers.