Naperville's real estate market finished the first quarter strong.

Real estate continued to gain strength as compared to a year ago.  The charts below represent a rolling 12-month average (or cumulative amount for some statistics) to better show the actual trends in the market.  This data is specifically for sales of traditional resale single-family homes and does not include foreclosure, short-sale, or condo/townhome data.
(also:  find out how the Naperville housing market looks today with our live market data feed coming right from the MLS database)
Average Home Sale Prices
The average price of a single-family home in Naperville was up 4.8% as compared to a year ago.  The average in March was $449,070.

Average Original List Price
March's average list price was up 2.5% to to $530,844, representing an increase of about $13,000.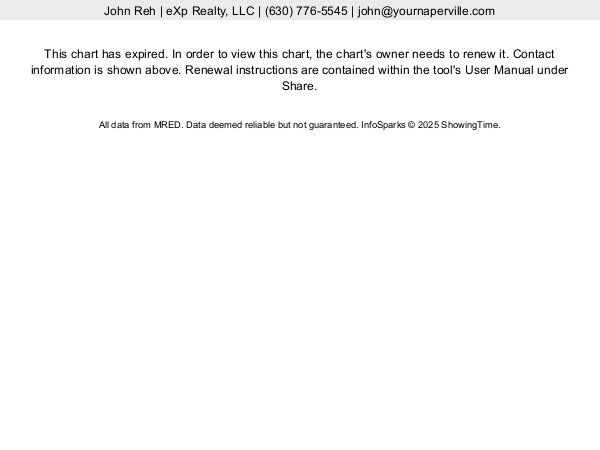 How Long Does It Take A Home To Sell?
Market time has stayed relatively constant over the last few months.  There was a slight uptick in the average to 72 days from 69, but that's not too big of a deal.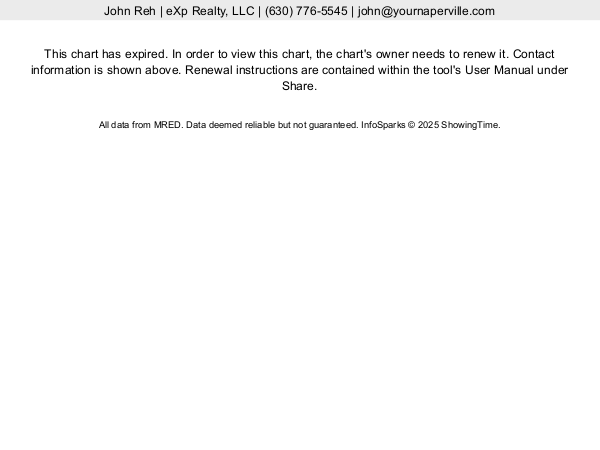 How Much Are Sellers Getting?
Sellers in the mid-price range of roughly $350,000 to $500,000 are getting closest to their original asking price.  They're getting about 97%.  Below the $225K mark, sellers are getting the least at about 93%.  All other price ranges are doing fine at about 95%.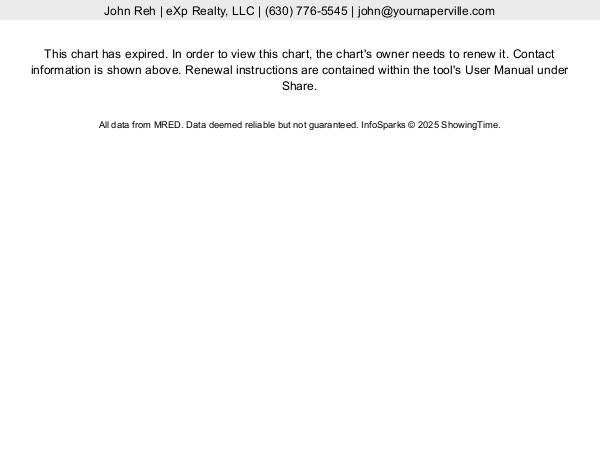 Housing Inventory Supply
There is about 2 months of home supply for price ranges below a half-million.  This is down about 20% since last year.  This generally indicates more of a seller's market.  Above the 500K mark, there's almost 6 months of supply, indicating a balanced market between buyers and sellers.  Over the past few months, this housing supply has remained pretty constant.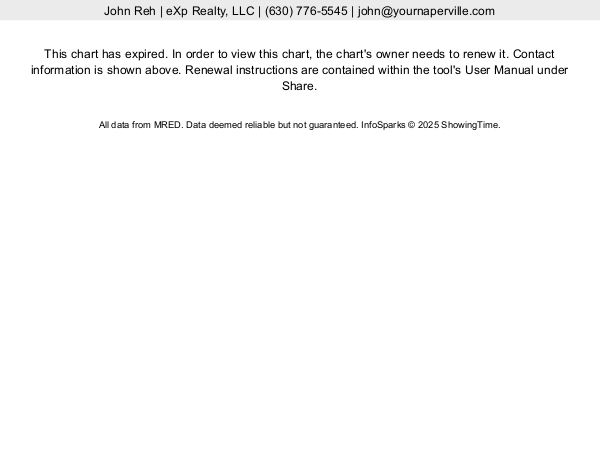 How Many Homes Are For Sale?
Below about $350,000, there are far fewer homes for sale than there were a year ago.  About 25% fewer.  In the upper price ranges, the number for sale has remained pretty constant with a small 1.5% increase.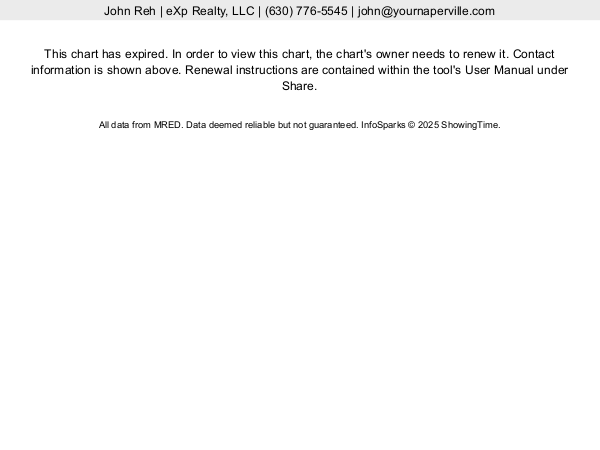 How Many Homes Sold?
Great news for sellers:  homes continue to sell!  In the $500K+ range, we sellers being very happy with about 41% more homes sold than a year ago.  As you go down in price, fewer homes are selling but there's still an increase in overall sales as compared to 12 months ago except in the range below $225,000.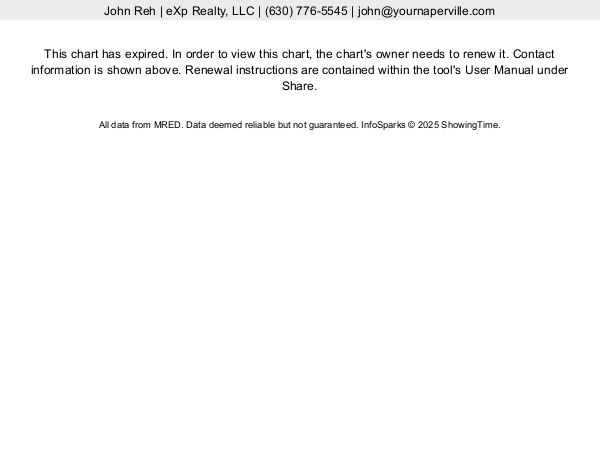 Summary
The first quarter of 2014 sustained the overall trend of an improving Naperville real estate market.  In many categories, the higher-priced homes are doing better than the mid and lower-priced tiers.  Sellers in this price range are rejoicing for sure.
Contact Us
Thinking of buying or selling?  Let me know and I can get you started down the right path for your goals.  – John Reh
[gravityform id="2″ name="Contact An Expert Realtor" title="false" description="false"]