Naperville's housing market continues to improve through the end of this year.  Here's a summary of the market through November, 2013.  The charts below represent a rolling 12-month average (or cumulative amount for some statistics) specifically for sales of traditional resale single-family homes (no foreclosure, short-sale, or condo/townhome data).
Average Home Sale Prices
The rolling average home sale price for Naperville in November, 2013 was $443,203.  That's a 4.5% improvement over the year-ago period of $424,056.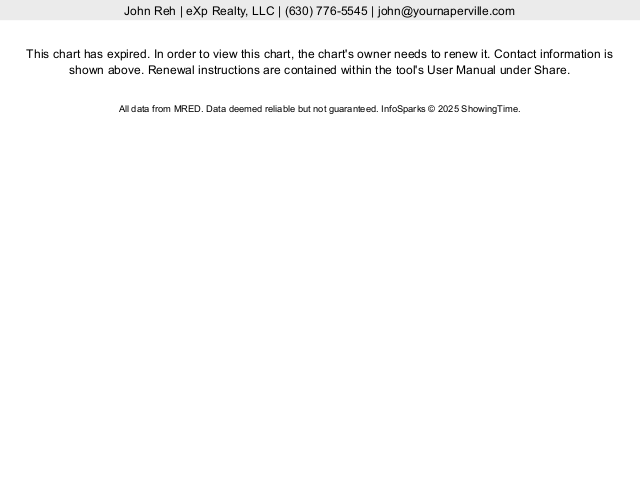 Average List Price
The average asking price home sellers start with is up 3.6% to $527,918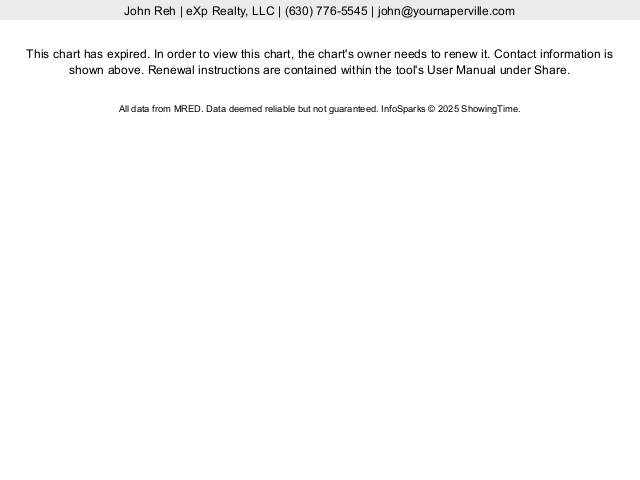 How Many Days Does It Take To Sell A Home?
Considering all price ranges of homes, it takes just 70 days to sell.  That's 4 days shorter than the rolling average for October, 2013, and 36.6% shorter than a year ago.  Higher-end homes are pulling this average up because houses less than $500K have an average of only about 60 days.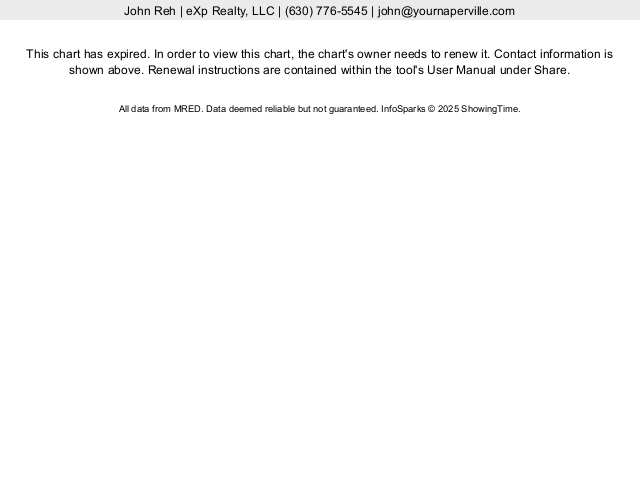 How Much Do Sellers Actually Get?
Sellers are getting about 96% of what they originally asked for.  That's an increase of more than 3% over last year.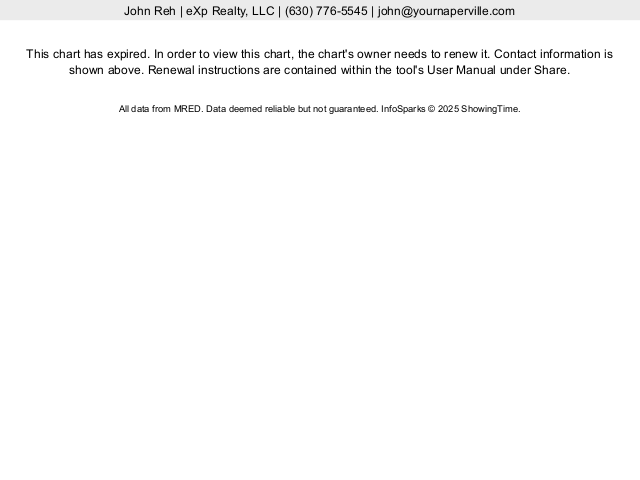 Housing Inventory Supply
The supply of homes available is down from a year ago.  For homes priced less than $500,000, sellers are having a bit of an advantage in the marketplace because there is only about 2.5 months of supply.  For more expensive homes, there is about 6 months of supply of homes available, which means that it's a relatively balanced market.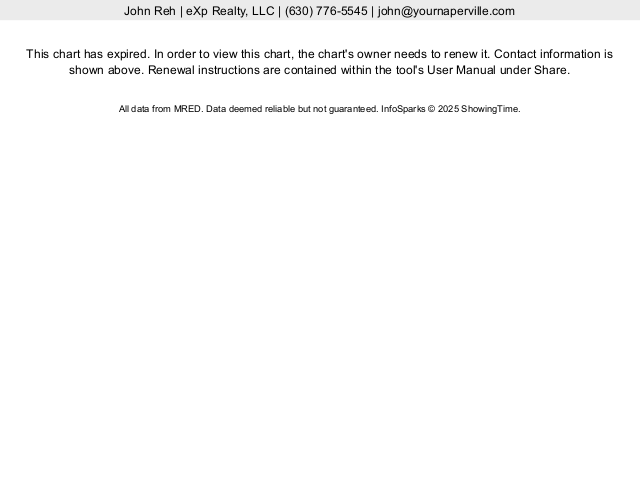 How Many Homes Are For Sale?
As for actual numbers of homes for sale, that's down about 11%.  Higher-end homes are relatively stable at only about 4% down from last year.  But in the $350K or less range, homes available are down about 25%.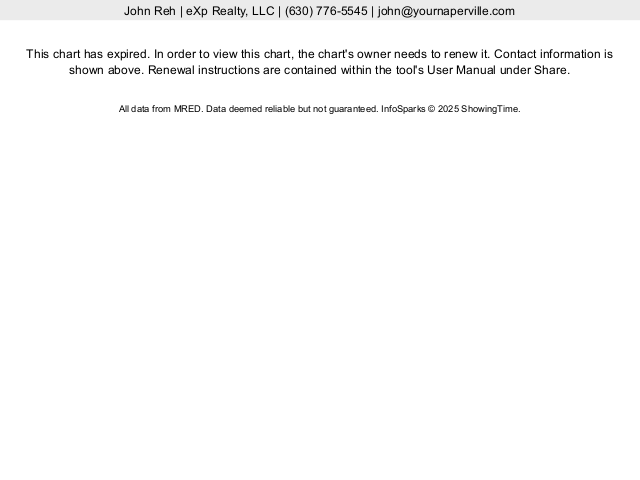 How Many Homes Actually Sold?
The number of homes sold increased about 20% across all price ranges.  This statistic is led by the high-end homes, which had a 40% increase in the quantity sold.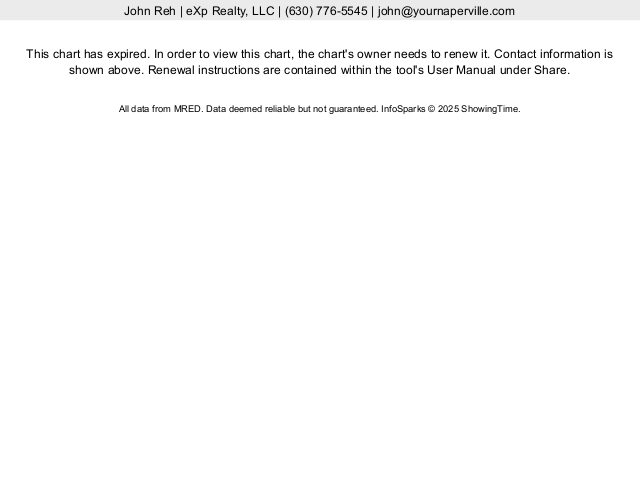 Summary
As 2013 nears a close, the Naperville housing market continues to get stronger as compared to a year ago and sellers remain in a pretty good position for the most part.
Contact Us
If you're looking to buy or sell a home, contact us and we'll get you started on learning the first steps of what you need to know.  We look forward to hearing from you.
[gravityform id="2″ name="Contact An Expert Realtor" title="false" description="false"]